Sustainable development

and

eco-responsible actions:

2 levers for a successful connected challenge

IT INTERNATIONAL 790 PARTICIPANTS
Sustainable development

and

eco-responsible actions:

2 levers for a successful connected challenge

IT INTERNATIONAL 790 PARTICIPANTS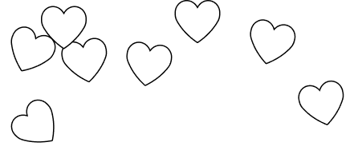 Context

The Fortinet group, world leader in cybersecurity with more than 10 000 employees worldwide, wanted to raise awareness among its employees about eco-responsible actions. They called on Squadeasy to bring together employees spread over several continents while improving internal cohesion through a connected challenge.


Objective
Raise awareness of good CSR practices and sustainable development with a digital application as an internal communication tool. Use the Squadeasy application to create excitement and bring employees together through a fun, sporting challenge.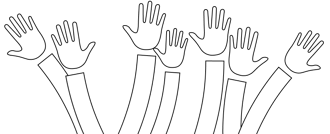 Results
126,000 km travelled
791 participants
8,147 kg of CO2 saved
132 teams
88% consider that the cohesion within the company has improved
85% would like to take part in a new challenge
Squadeasy recommendations
for Fortinet
Customise the internal challenge with Fortinet's own thematic photo challenges, in order to use the application as a real awareness-raising tool capable of drawing attention to issues related to sustainable development.

Mobilise around challenges that motivate employees to meet and engage in physical activities.
"Agir pour l'environnement"
As part of its "Fortinet Act4Environment" connected challenge, it was time for team spirit and to surpass oneself in favour of the planet.

During the 30 days of this connected challenge, Fortinet's employees had the opportunity to be versatile and to practice 3 decarbonised mobility activities: walking, running and cycling. Their movements were measured by a tracker included in the Squadeasy application and they were able to complete challenges in teams.

The use of the Squadeasy application's features such as quizzes, photo challenges, in-app messages, allowed to pass on useful information about good practices to avoid CO2 emissions, while promoting social links and team cohesion.

In total, more than 126,000 kilometres were covered by Fortinet's teams. In addition to improving the physical and mental well-being of the employees, this challenge has enabled each and every one of them to align themselves with values that are favourable to the environment and to strengthen the feeling of belonging.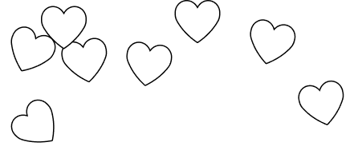 Walk
120 million steps
The equivalent of 9x the Great Wall of China
6,563 steps per active user



Race
17,761 km
The equivalent of 423 marathons

29 km per active user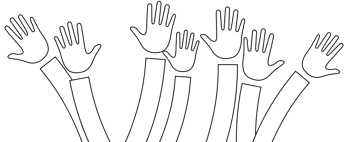 Bike
24 552 km
The equivalent of 7 "Tour de France"
40 km per active user

Low carbon

target

8,147 kg of CO2 avoided. In other words :
🚰 61 719 litres of tap water consumed
🍃 15 975 vegetarian meals
👕1 328 t-shirts manufactured

We ran under the rain to get points. But it was a great challenge, organize more often!

It really helped to come together and improve teamwork, while learning about several environmental issues and potential actions.
"So I hear you want to take care of your employees too?"
It's pretty good timing
Request a demo
In 30 minutes of visio :
You will learn how our application can be integrated into your context

We will answer all your questions about the application and its features
You will know our rates and will want to tell everyone in the company about it